There is a common dilemma when it comes to ceramic and porcelain, whether they are identical or different? Italia Ceramics Outlet will guide you on the key differences to look out for between ceramic tiles & porcelain tiles.
Difference between Ceramic & Porcelain Tiles
Most tiles are made from clay or a mixture of clay and other materials, then kiln-fired, are considered to be a part of the larger classification called "Ceramic Tiles". The tiles are then divided into two groups; porcelain tiles and non-porcelain tiles also known as ceramic tiles.
Ceramic tiles are commonly made with red, brown or white clay that is fired in a kiln and finished with a durable glaze which carries the colour and pattern on the surface of the tile.
Porcelain tiles are generally made by the dust pressed method which tends to have fewer impurities, making the tile a compact and hardwearing surface.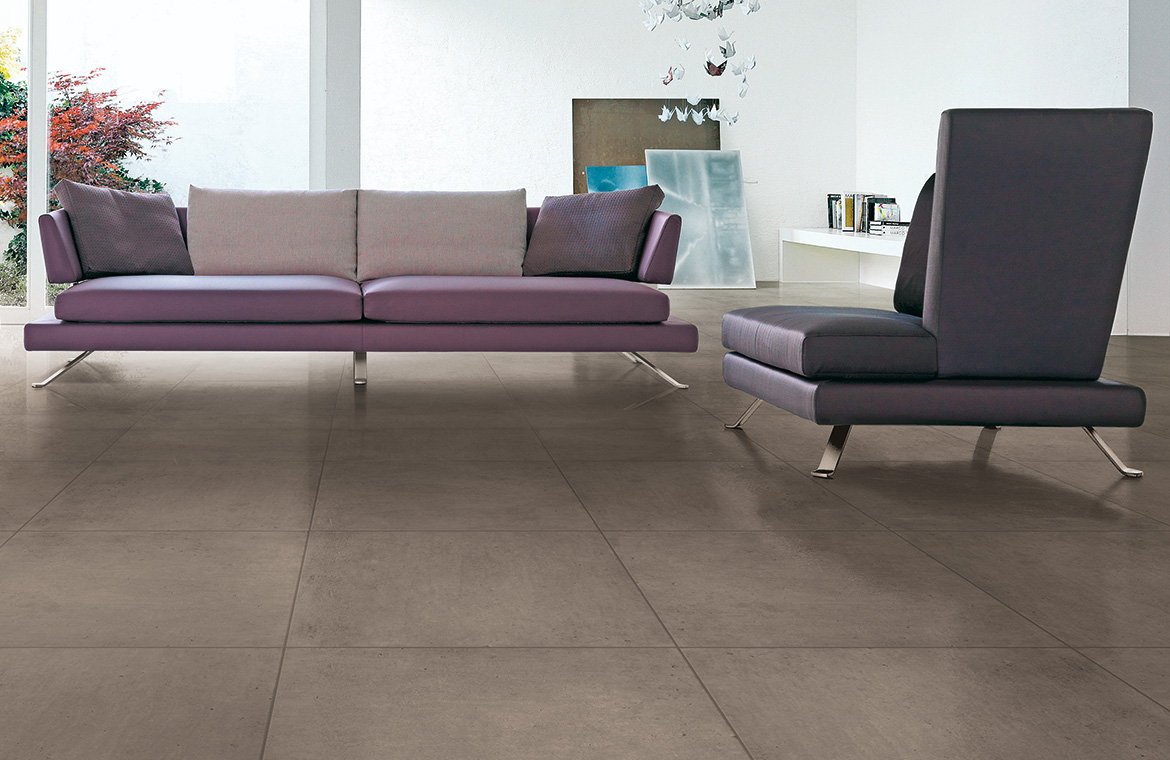 Ceramic Tiles
Ceramic or non-porcelain tiles is the ideal tile for kitchens, bathrooms, basements, porches, laundries, powder rooms, and other moisture-prone areas. Ceramic tiles are highly absorbent to moisture. The glazed surface of the tile makes the tile dense and non-porous which gives the characteristic of stain, scratch, fire and slip resistant. 
Ceramic tiles are used in both wall tile and floor tile application with soft and lighter characteristic to porcelain tiles. With a wide range of sizes, colours and finishes to choose from, our ceramic tiles are the perfect way to express your individual style.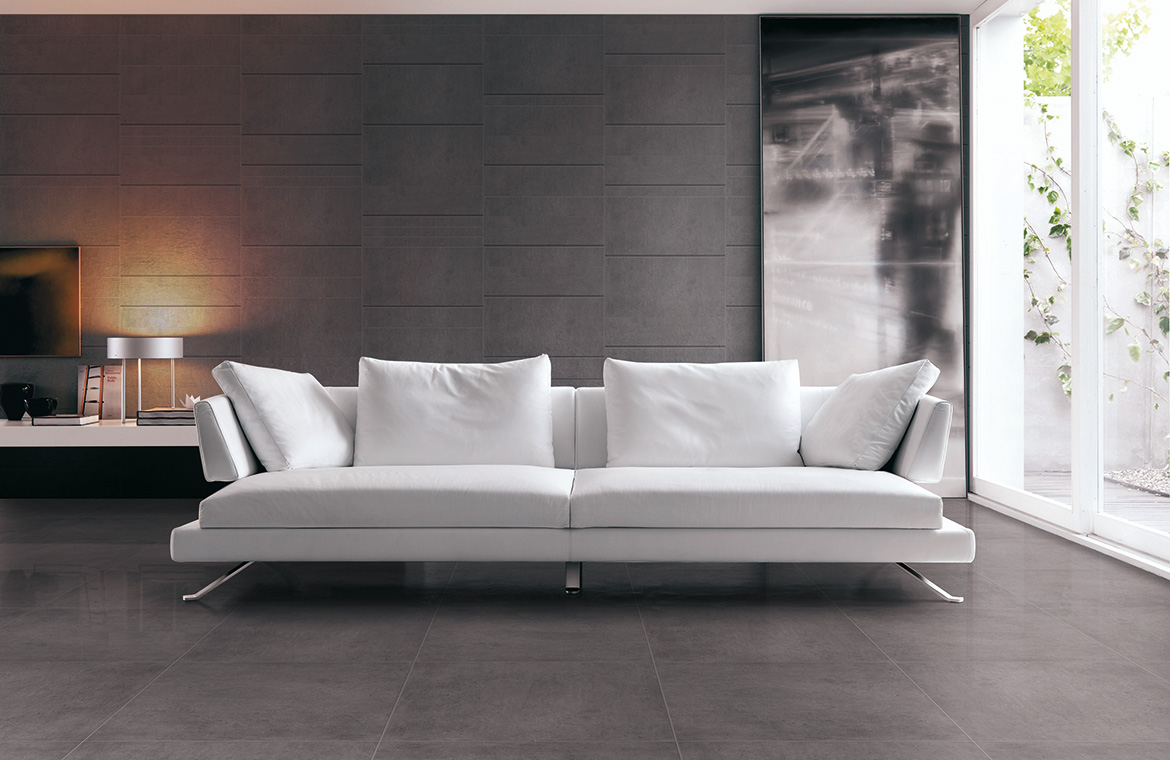 Porcelain tiles
Full body porcelain tiles carry colour and pattern through the entire thickness of the tile making them a much harder and denser tile which is suitable for any application from residential to the highest traffic areas. Porcelain tiles virtually impervious to damage, these dynamic and contemporary tiles are ideal for a plethora of spaces from kitchens to industrial floors.  Porcelain tiles offer strong advantages when it comes to design, its strong nature allows endless ideas for interior and exterior applications.  Porcelain tiles have a lower absorption rate to ceramic tiles with the ability to withstand frost conditions and no impact of fading from sunlight.
At Italia Ceramics we offer a wide range of porcelain tiles available in matte, unglazed or a high polished finish in various sizes and shades.  With remarkable texture and durable surface, porcelain tiles sets the stage for versatile designs.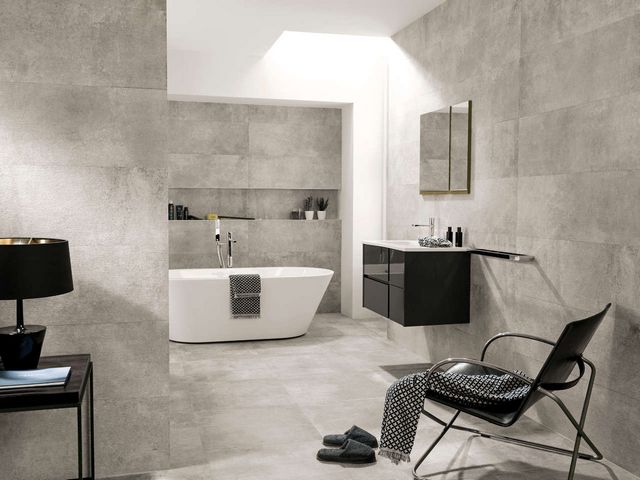 Advice from the trade's team at Italia Ceramics Outlet
Although ceramic and porcelain tiles may look the same, we can distinguish that porcelain tiles are a denser product and less porous to a ceramic tile. Ceramic tiles are the perfect choice for interior wall and floor tiles, however, if you anticipate the area to be a heavy traffic prone area, porcelain tiles are a more suitable selection for its hardwearing advantage. Most importantly, choose a tile that's in keeping with your home, style and lifestyle. Pick any tile you love the design of, whether it's a porcelain tile or ceramic tile.
Italia Ceramics very own Outlet Store is the destination for inspiration, and styles you'll love for 30-70% off original prices—each and every day.